About us
We are focused on Small Businesses and Individuals because that is who we are and what we love. If you read through the staff Bios you'll find that our people are not only accountants, but they're also artists, entrepreneurs, hunters, moms and dads. We bring that wealth of experience to the office every day.
We face the same new challenges that other small businesses and individuals do whether it's going paperless, creating a website or determining the best tax and financial strategy. As we research these things for our business we'll share them with you, and hopefully your path will be a little easier than ours.
Our firm was started in 1999 when Spike and Michael were bitten by the entrepreneurial bug.  In the ensuing years, the firm experienced tremendous organic growth primarily from word-of-mouth referrals from existing customers that appreciated our service and experience.  A couple of years later Susan joined the firm as a partner and brought with her a wealth of tax experience.
Our partners and staff bring a diverse mix of experiences to the table.  If you'd like to find out more about us click on the names below to read a little more:
---
---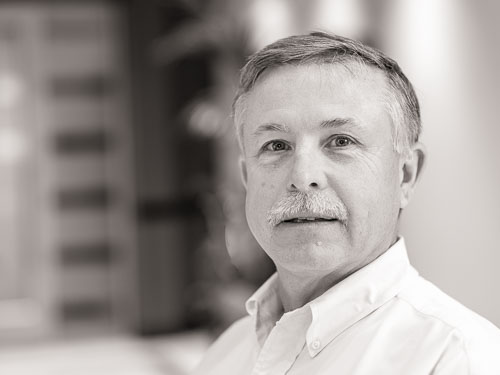 A co-founder of the firm and senior partner, in age only, Spike finished his MBA program at Memphis State University in 1978 and commenced his career in public accounting. He completed his undergraduate studies at the University of Tennessee in 1977 and is a life-long Volunteer. He is a member of the American Institute of Certified Public Accountants, the Tennessee Society of Certified Public Accountants, and the National Association of Certified Valuation Analysts.
His practice is centered around the tax environment and encompasses both preparation and planning. He also renders services in the areas of valuation, litigation support and management consulting. His clients primarily consist of small to medium sized businesses and individuals.
Spike's outside interests range from managing a small farm, hunting & fishing, traveling and climbing. Having traveled in several of the world's mountain ranges, he has many tales of travels and exploits that may or may not be believable. He is also active in the Boy Scouts of America and the Fellowship of Christian Athletes along with other non-profit and charitable organizations.
He was introduced to his wife, Dana, via a blind date arranged by a client and long time friend. She spends her time as the business manager of MBA in Nashville and keeping Spike busy. They have a son, age 16, who also is an avid outdoorsman.
---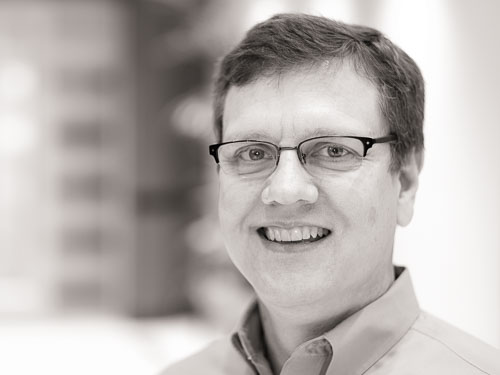 Michael started his accounting career in 1986 after graduating from the University of Tennessee with his undergraduate and Masters degree in accounting. He started with Ernst & Young in Nashville, Tennessee working in the audit department gaining experience with non-profit organizations and small businesses. He then worked for 9 years with a local Nashville CPA firm helping individuals, small businesses, and non-profit organizations with their tax and audit needs. Over the years Michael helped numerous individuals take the entrepreneurial step of starting their own business, and in 1999 he took that same step and partnered with Spike Noonan to begin McKerley & Noonan, CPAs. Michael met his wife Susan in an accounting class his senior year at the University of Tennessee, and they have four children. The family attends Christ Presbyterian Church where Michael has served as a deacon for the past 20 years. Michael is also active with many non-profit boards. Michael is also an avid outdoorsman enjoying spending his spare time hunting and fishing on his farm in Squeeze Bottom, TN (yes, there really is a place called Squeeze Bottom, TN).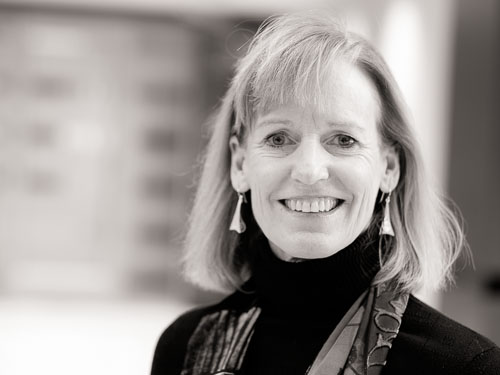 Susan earned her accounting degree from Belmont University and promptly entered government service as an IRS Revenue Agent. After five years with the IRS, she entered public accounting as a CPA, focusing on tax issues and on work with small businesses, often by serving as part-time CFO. Susan sits on numerous nonprofit boards, and is an active member of MSI, an international organization linking accountants and attorneys with global issues involving trade, finance, and taxation. As Managing Partner of McKerley & Noonan, Susan keeps the trains running on time. Today, she and Michael McKerley are developing a new M&N concentration on generational transition within family businesses. Susan is the mother of a son in college and a daughter who just graduated college. She is a runner and yoga enthusiast, and is an avid general aviation pilot.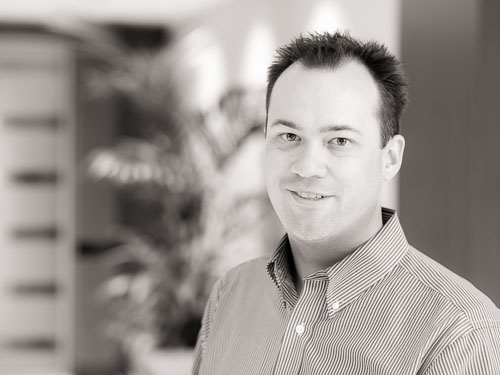 Justin has spent his career working in, for and with small businesses and non profits.  He has expertise with a variety of disciplines, and is a great resource for anything from tax preparation to setting up an accounting system. Prior to obtaining his Bachelor in Accounting from the University of Central Florida, Justin managed the operations, IT and graphic departments of a trade-show contractor in the Orlando area for a number of years before leaving to open a kitchen and bath remodeling franchise in Florida.  Justin has been involved with small businesses for over 15 years and has experience in a variety of disciplines including operations, IT, custom manufacturing, graphic design/printing and construction. When he's not working with clients or updating McKerleyNoonan.com (he designed it, built it and provided the photography for it) he enjoys spending time with his wife, daughter and young son.  He also enjoys woodworking and photography, both of which he did professionally for a season.  You can find Justin on
LinkedIn
and
Twitter
; his photography can be seen at
his personal website
. He is Xero certified, a member of the AICPA and TSCPA.
---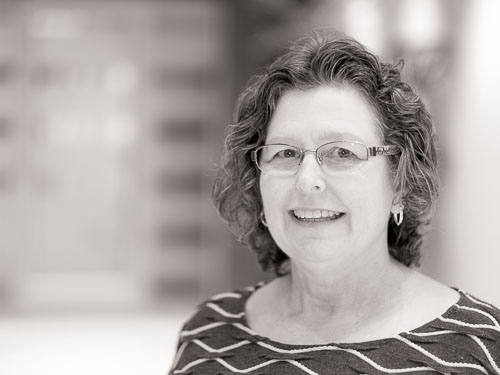 Brenda started her accounting career working part-time in public accounting in 1977 while in school at Belmont University; at that time she worked as a bookkeeper and receptionist for a small accounting firm. Upon graduating from Belmont she went full time into public accounting and transitioned to a larger local CPA firm. After working for the larger firms she worked a few years in private accounting as office manager for a couple local businesses. She joined McKerley & Noonan in 2001 and continued growing in experience in both accounting and tax. Brenda, her husband Don, and their two daughters are avid fans of the Nashville Predators and enjoy going to the hockey games together. She is also actively involved with her church.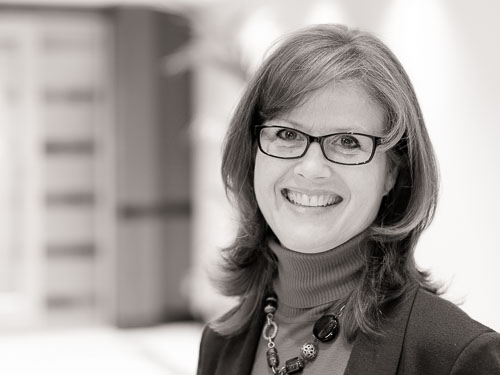 Marilyn began working in public accounting in 1996 working as a bookkeeper for a small accounting firm in Baton Rouge, LA. When she and her family relocated to the Nashville area in 1998, she worked for a local CPA firm where she had the opportunity to work with Michael McKerley and Spike Noonan. Soon after Michael and Spike opened their own firm, Marilyn was pleased to make the move to work for them where she has gained experience not only in bookkeeping, but also in tax and audit. Marilyn is an Enrolled Agent as well as a graduate of Louisiana State University; she proudly wears the purple and gold.  She is an aspiring artist, spending much of her spare time painting miles and miles of canvas; you can see examples of her work at
her website
.  She and her husband enjoy motorcycle riding when the weather is nice.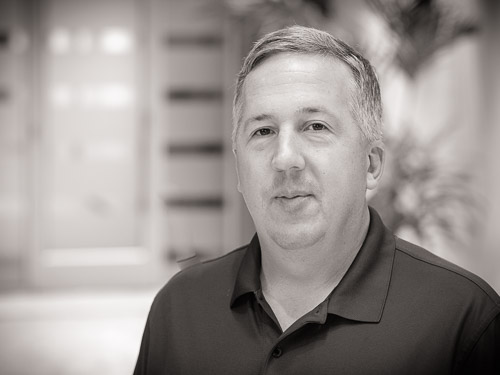 After graduating with a Bachelor's degree in Accounting from Azusa Pacific University in Azusa, California, Dan relocated to Nashville and began his career in public accounting at Price and Associates where he first met Michael and Spike. Between 1994 and 2003, Dan worked for several firms in the Nashville area in both the tax and audit departments before returning to Middle Tennessee State University to pursue a Master's degree in Business Education. Dan spent the next 10 years teaching accounting, business law, international business and personal finance at the high school level. During this time, he was a pioneer in developing online course work for high school students and also taught dual enrollment courses for an area community college. Dan coached students to regional, state and national FBLA competitions and was recognized by Wise Financial for his outstanding achievement in personal finance education. Dan returned to public accounting in 2013 and joined McKerley and Noonan in October of 2015. He lives in Murfreesboro with his wife Beth and sons, Wesley and Drew. After April 15th, you'll find Dan in the stands at a baseball game where he loves to watch his son's play ball for Central Magnet School.
---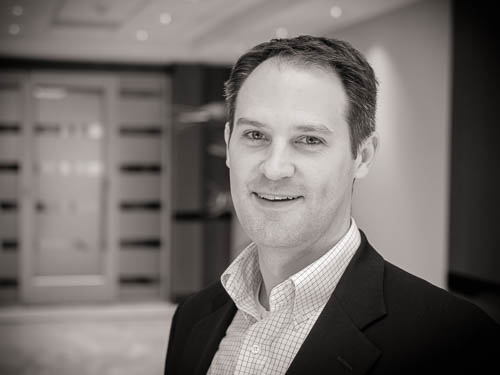 Josh started his career in taxation in 2005 after graduating from Middle Tennessee State University with two degrees: the first in Finance and the second in Accounting. He has practiced at both the local and national levels with clients ranging from small mom-and-pops to large businesses with revenues in excess of $200 Million.
His primary industry exposure is Real Estate and Construction, and he has additional experience with Private Equity, Manufacturing, and Distribution. Josh's particular knowledge and passion is partnership taxation, but also enjoys working with clients regarding corporate, multi-state, and individual taxation.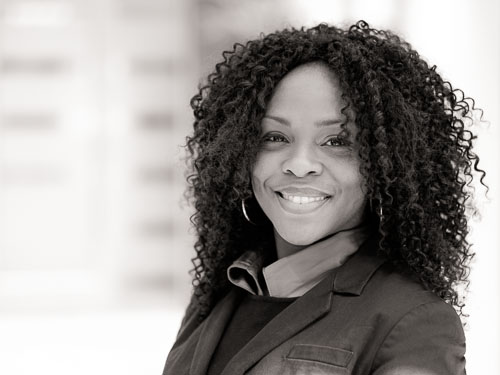 Chances are, when you walk into our office the first person you'll see is Nicole, and it's likely that you'll be warmly greeted with a smile.  Nicole has studied business at the University of Phoenix & she has an A.S. in Paralegal Studies from Everest University. She has experience as a Legal Assistant as well as over 8 years of Office Administration and Management experience.  She stays pretty busy at the front desk answering phones, assembling reports and keeping us organized, but don't let her administrative side fool you because she also loves writing, photography, old movies and music.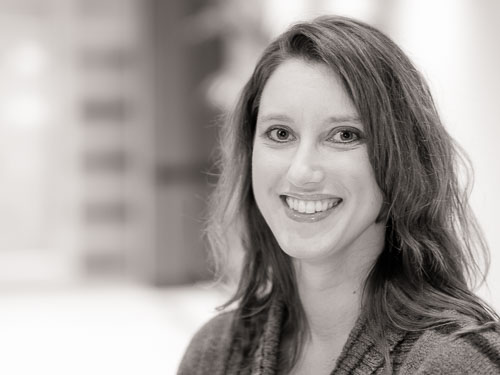 Stephanie received an NSCC Degree in Accounting in 2006 and started with Mckerley & Noonan  on a part-time basis hoping to provide bookkeeping services.  However, after preparing some tax returns she found that she actually loves preparing taxes and the associated busy season. Stephanie is married and has 3 boys that keep her busy when she is not doing taxes.  In the event of the off chance that the boys and taxes don't keep her busy she also has 3 horses & 9 rabbits.
---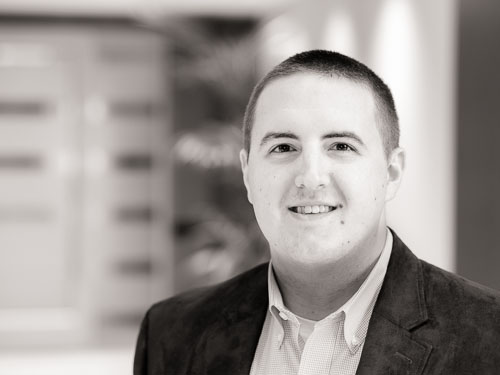 Sean graduated from the University of Tennessee in 2013 with a bachelor's degree in accounting, and he received a Masters in Accouting from Belmont. He is currently studying for the CPA exam on top of working with McKerley & Noonan.  When not working or studying, Sean enjoys playing golf, going to the lake, and watching his brothers play baseball.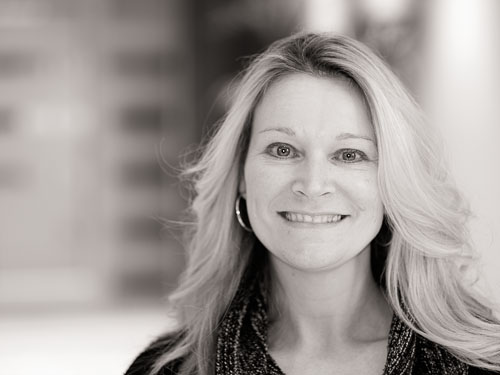 As a graduate from Freed-Hardeman University with a Bachelor of Business Administration in Accounting, Ann worked in the corporate offices of local healthcare companies for 16 years. She began as a Staff Accountant and most recently was the Corporate Controller of Cardiovascular Care Group for over 5 years. Ann left the Healthcare industry in 2012 to be a stay at home mom. Ann joined McKerley & Noonan in 2013 on a part-time basis to mainly assist with bookkeeping and special projects. Ann has been married to Mark for 14 years. They have a 2 year old daughter named Maya. Other interests and activities include any sports activities with her family, church activities, and travelling.
---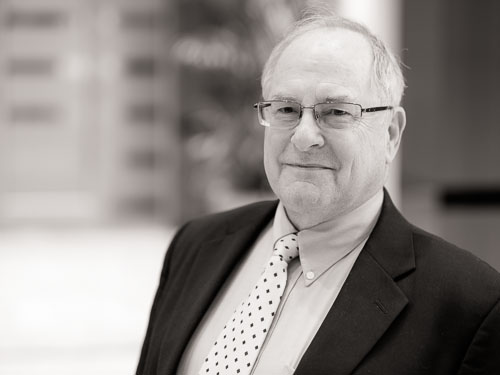 David Mensel is of council to McKerley & Noonan, and brings a wealth of experience to the table.  His areas of expertise include valuation of closely held businesses & professional practices, fraud investigations, forensic accounting, divorce litigation and expert witness testimony on business valuations, fraud, tax, economic damages and other financial issues.  David is a member of the National Association of Certified Valuators and Analysis (NACVA) where he has been named Outstanding Member.  He has also served on several NACVA boards including the Litigation and Forensics Board of Directors. David has also held positions with private companies, and he was honorably discharged as a Captain from the United States Army Reserve.