Cloud Accounting.
Access your financials in Nashville
(or anywhere else for that matter)
---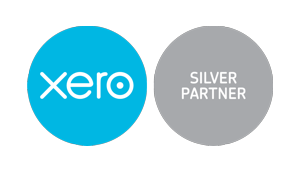 What if you didn't have to worry about accounting, taxes, bookkeeping, paying bills, filing papers, etc., AND you had access to financial professionals who understood a small business?  You could focus on your business (or take some time off).

We've partnered with Xero and other cloud software providers to automate the back office and provide virtual CFO services to non-profits, small businesses, sole proprietors, and rental property owners who want to focus on their business instead of the back office.
Let us show you the easier way to run things.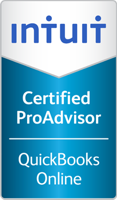 ---
---
Benefits of Cloud Accounting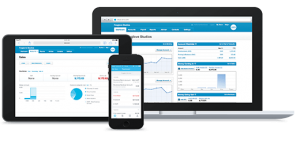 Mobile Access
---
Cloud accounting software is designed to work with all the devices we use today, so whether you use a smartphone, tablet or PC running Android, iOS, Blackberry or Windows it doesn't matter; you can access your accounting records from anywhere you have an internet connection.

 Better Collaboration
---
You can access your data from work, home or on the go so you always know how your business is doing.  It's also always up to date and you can collaborate online with us, your accountants.  Since we're all working with the same data when we make changes and adjustments you can instantly see the results.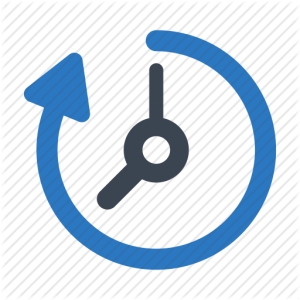 Automation=Efficiency
---
With Cloud accounting you can easily automate things like sending invoices, categorizing transactions, paying bills and getting paid.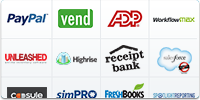 Powerful add-ons
---
Not all businesses are the same;  cloud accounting has powerful add-ons to help you with things like inventory, job management, CRM, point of sale and others.  Best of all, these add-ons integrate seamlessly via the cloud so your accounting records are always up to date with other aspects of your business.
Contact us to get started today
(You'll probably get some good advice without having to spend a dime)
or call:
615-279-0088
---

Stop By.
We're local.  We're conveniently located near Belle Meade. Our address  is:
104 Woodmont Blvd, Suite 120, Nashville, TN 37205