We love helping nonprofits.
Need a nonprofit audit, 990 or accounting services?
We can help. So you can help others.
Nonprofit accounting can be complicated.  Fortunately, we have a wealth of experience helping nonprofits file their taxes and stay compliant.  We also provide audit services so your stakeholders have the assurance they need when viewing your financials and making contribution decisions.
---
---
---
Nonprofit Services
---
 Nonprofit Taxes
---
If you are involved with a nonprofit then you know that the 990 tax return is complicated, and you can't trust the preparation to just anyone.  Fortunately, we have a wealth of experience preparing nonprofit 990 returns, and we can put that experience to work for you.
---
 Nonprofit Audits
---
Did you know that the State of Tennessee requires nonprofits that solicit contributions to have an audit if their annual contributions are greater than $500,000?  Well, they do, and we can help with the audit.  Donors and grant giving organizations like to see audited financials too.  The process doesn't have to be painful, and you will likely end up with some excellent operational advice along the way.  Contact us below for more info.
---
  Non-Profit Accounting
---
How do you track restrictions?  What's the best way to record a promise to give.  What should my capitalization policy be?  As a nonprofit you're in the business of helping others.  Let us help you with the complicated accounting whether it's day-to-day bookkeeping or just consulting services to keep your own personnel humming along nicely.
---
A few of the nonprofits we help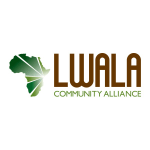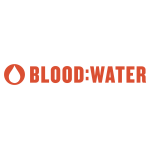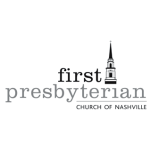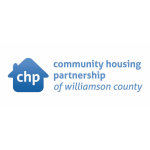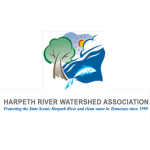 Contact us to get started.
(You'll probably get some good advice without having to spend a dime)
or call:
615-279-0088
---

Stop By.
We're local.  We're conveniently located near Belle Meade. Our address  is:
104 Woodmont Blvd, Suite 120, Nashville, TN 37205